Yachts For Sale Montenegro
Yachts For Sale Montenegro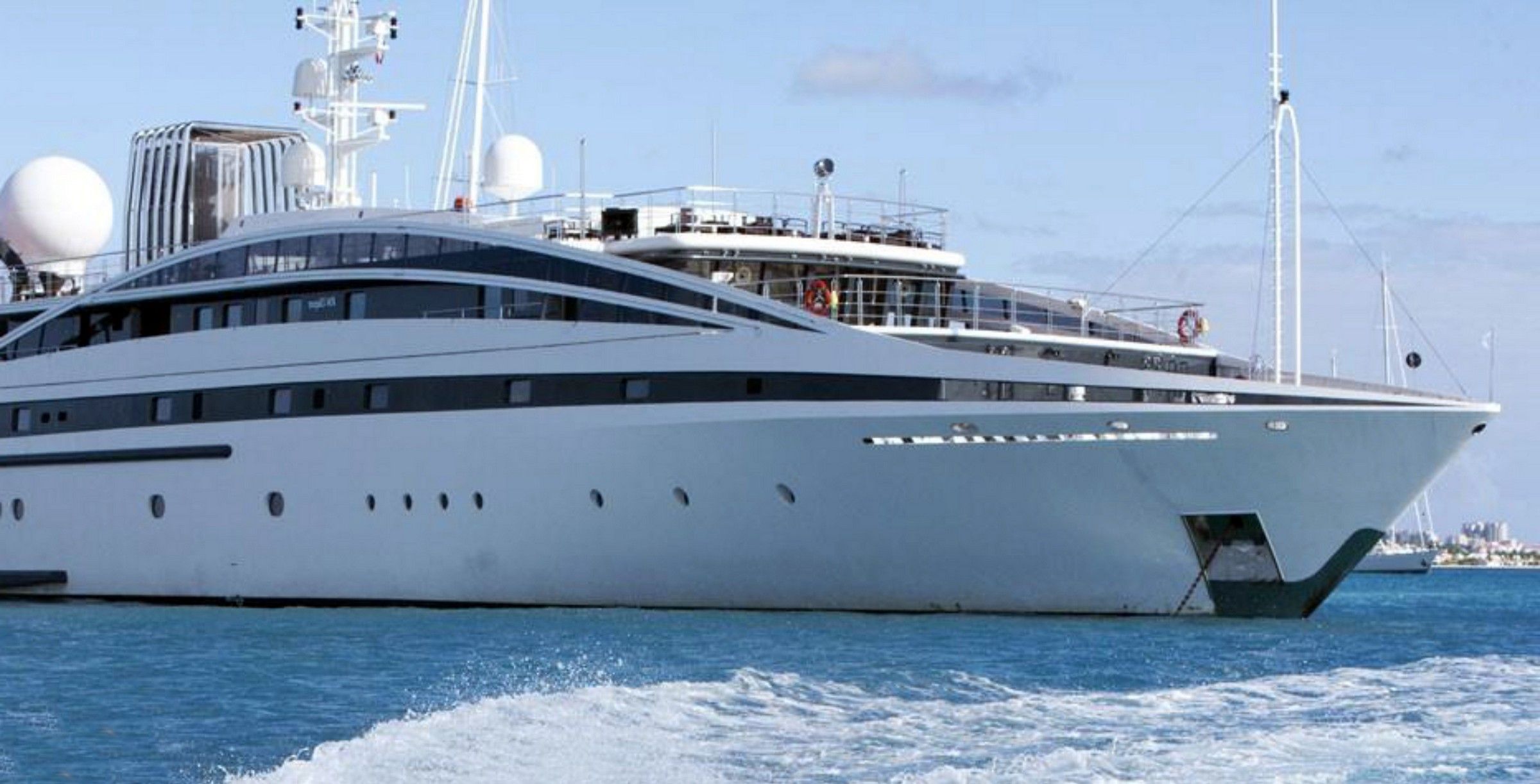 We would like to recommend a preowned or second hand yacht for the first time so that it would be already set up and running a boat. It is always good to have professional expertise from a surveyor or an experienced captain who can compare and evaluate the yachts for sale Montenegro that you have your eyes on.
You need to determine first what is the purpose of this yacht, private or commercial, how many guests or family members you would like to accomodate onboard yachts for sale Montenegro, would it be a power yacht or sailing yacht or gulet, how long time would you spend on board and most importantly, would you only care for coastal navigation or want to explore the oceans? how much money would you like to invest?
When you are looking for a used boat it is most crucial to have a professional expertise survey on the said yachts for sale. From the anchor windlass to anchor chains, engine room electric wiring, main engines, generators, ropes, fenders, electric motors, transfer pumps, electric panels, it is very important to calculate the running costs, annual maintenance, fuels, marina mooring charges, and crew wages that you might be undertaking. Not to forget the resale value of this yacht should be maintained as much as a possible yacht for sale
We strongly suggest you have the yachts for sale in Montenegro expertise with a professional surveyor and take her to a sea trial. You will not regret the money you would spend on such expertise.