Motoryacht Charter Montenegro
Motoryacht Charter Montenegro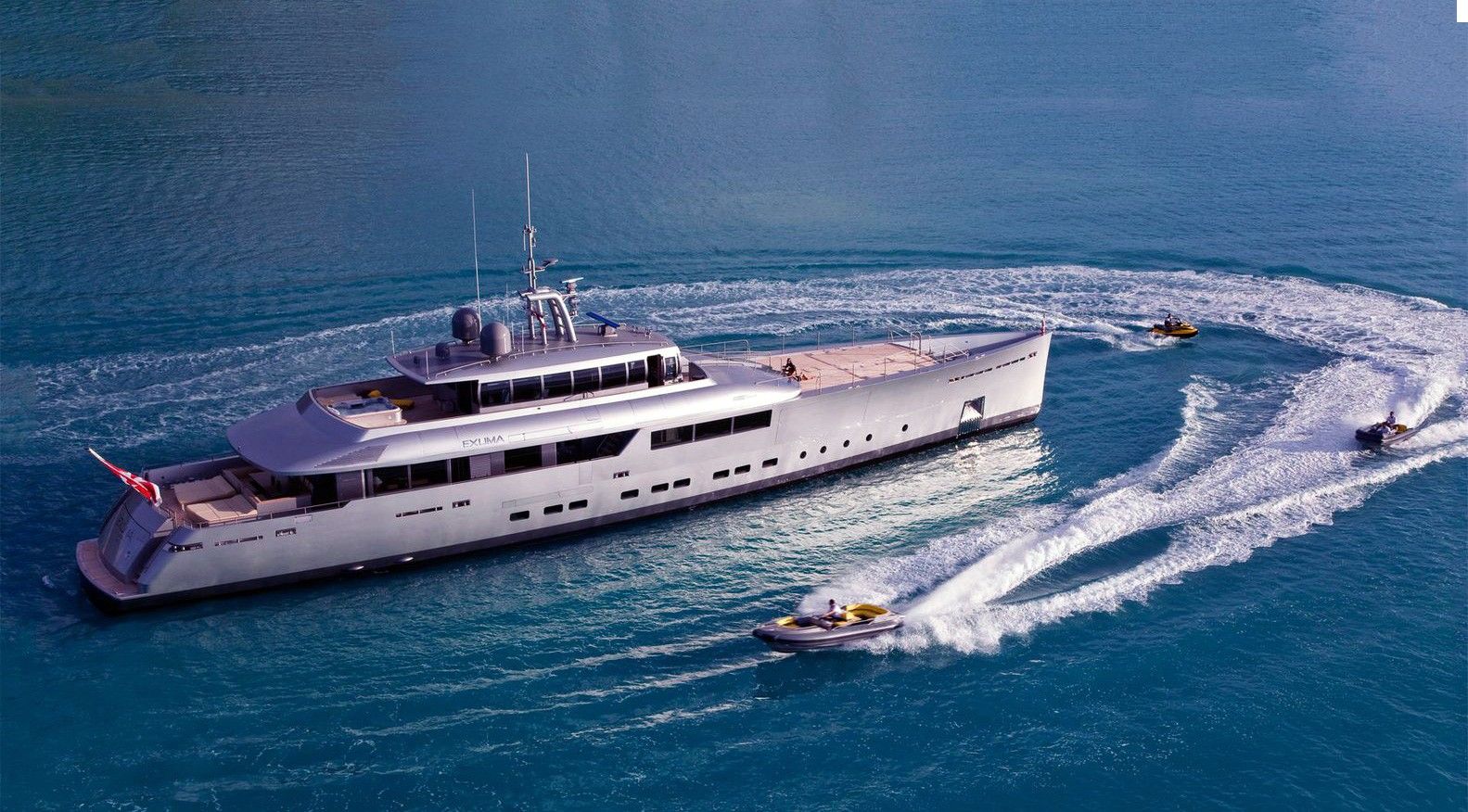 Chartering a motoryacht charter Montenegro is an exclusive and relaxing way to explore the waters, alcoves, and pretty shorefront villages of Montenegro. Bringing you the best of privacy, convenience, and enjoyment, our crewed motor yacht charter will ensure that you can focus on what matters; a honeymoon, team-building trip, or indeed a secret family get-together full of laughter, leisure, and relaxation, all whilst enjoying the dramatic backdrop of mountains, lapping waters, and sunsets.
Live this fantasy and create a special itinerary with our qualified captains who have years of experience navigating the Adriatic sea. All you're required to do is refer to our portfolio for our range of motoryacht that is best suited to your guest numbers and budget.
Once they have booked few weeks of the coming motor yacht charter season they tend to have more possibilities to promote their yacht charter and the attitude changes with security. The idea is always to book in spring so that you have a better chance to get the dates which you desire and also you may get better rates than people who ask during July to motoryacht charter Montenegro.